Yael Yudkovik - "infinity"
Yael Yudkovik, IDF orphan; my father was killed when I was still a fetus in my mother's womb.
I was born in kibbutz Kfar Giladi and currently live and work in Tel Aviv.
Graduate of the Bezalel Academy of Arts, a multidisciplinary artist and curator.
I explore primary gender positions as they are embedded and expressed in culture and society.
My creations are driven by biographic materials, some deal with a dialog with death.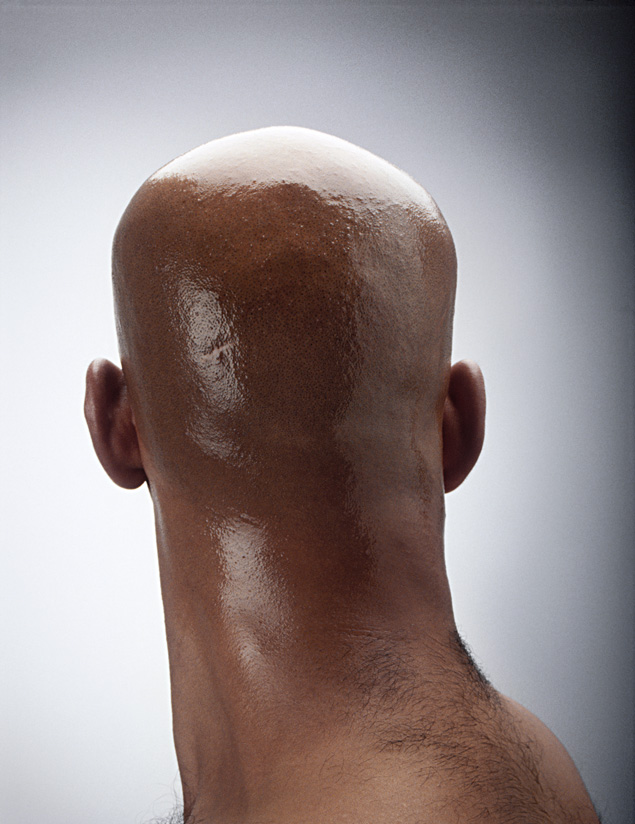 Untitled (Behind), 2005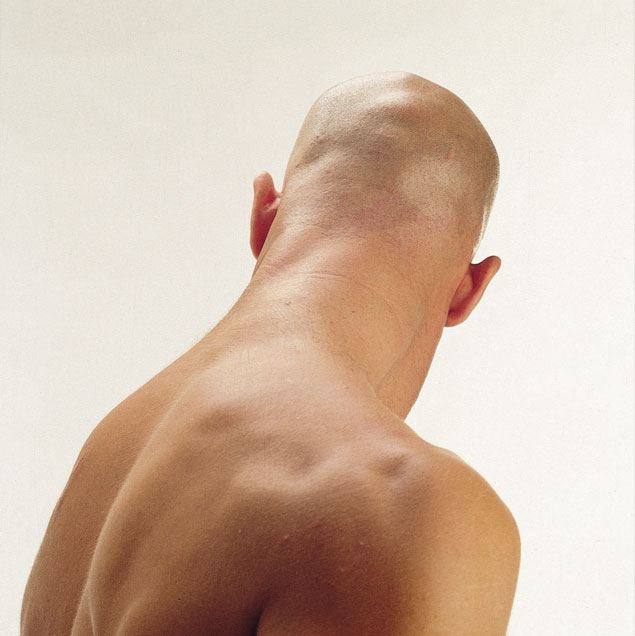 Untitled (Behind), 2005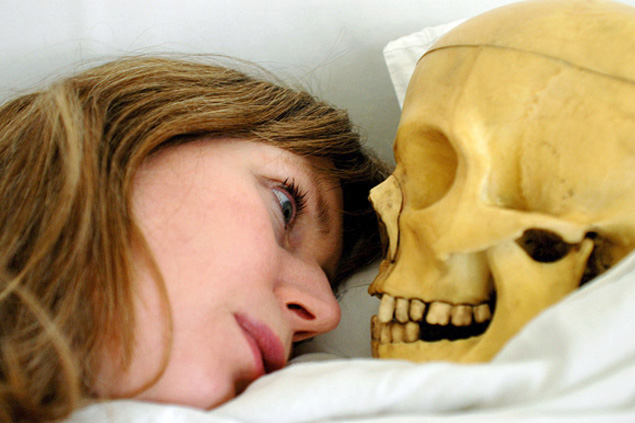 Self Portrait with Skull, 2005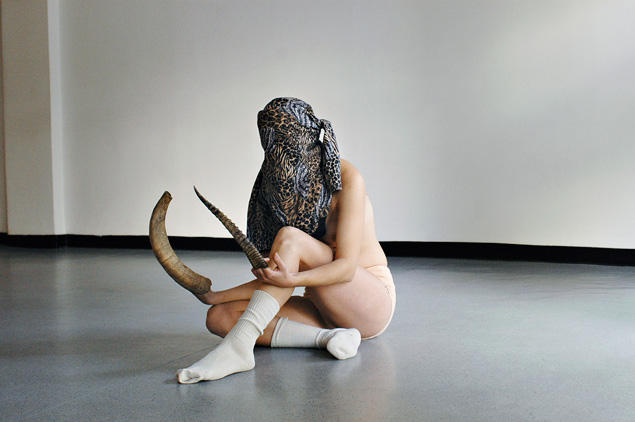 Untitled (Girl), 2010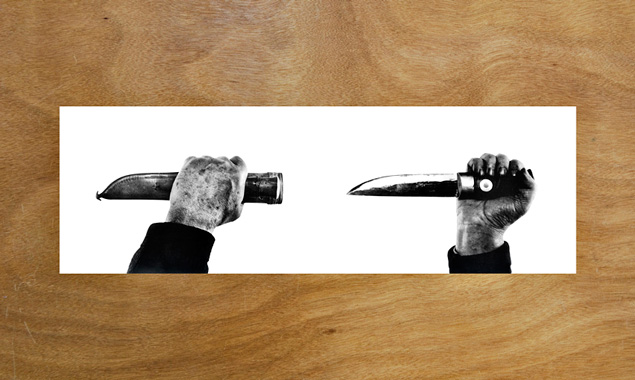 Untitled (Between), 2013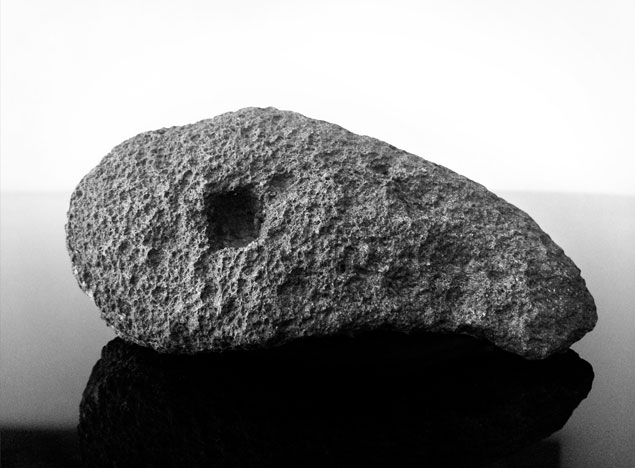 Untitled ,2014